Planning for that big move can make it easier when the time comes. As you research, there are many factors to consider. Sugarbush Living aims to provide the best assisted living solution for those who prefer to remain in a homelike setting.
When Is the Right Time?
In our experience, there are two major factors that trigger a need third party care providers.
Physical and/or cognitive state of the resident. Some conditions require round the clock or very specialized care. When these situations arise, options vary from assisted living, which focuses on assisting with Activities of Daily Life (ADL's) to memory care for severe cognitive decline or skilled nursing facilities for severe physical issues. Most memory care facilities promote safety by keeping residents locked in to avoid wandering. Skilled nursing care facilities are effective for residents who present major fall risks or have specific medical equipment or medication that requires regular care by a skilled nurse.
Care requirements exceed what family can provide. Most residents have been declining for some time before they arrive at assisted living. In these situations, the gradual decline hit a level that either requires more time than a family can provide, or creates too big of a safety risk for the loved one (for example fires caused by forgetting food on the stove.)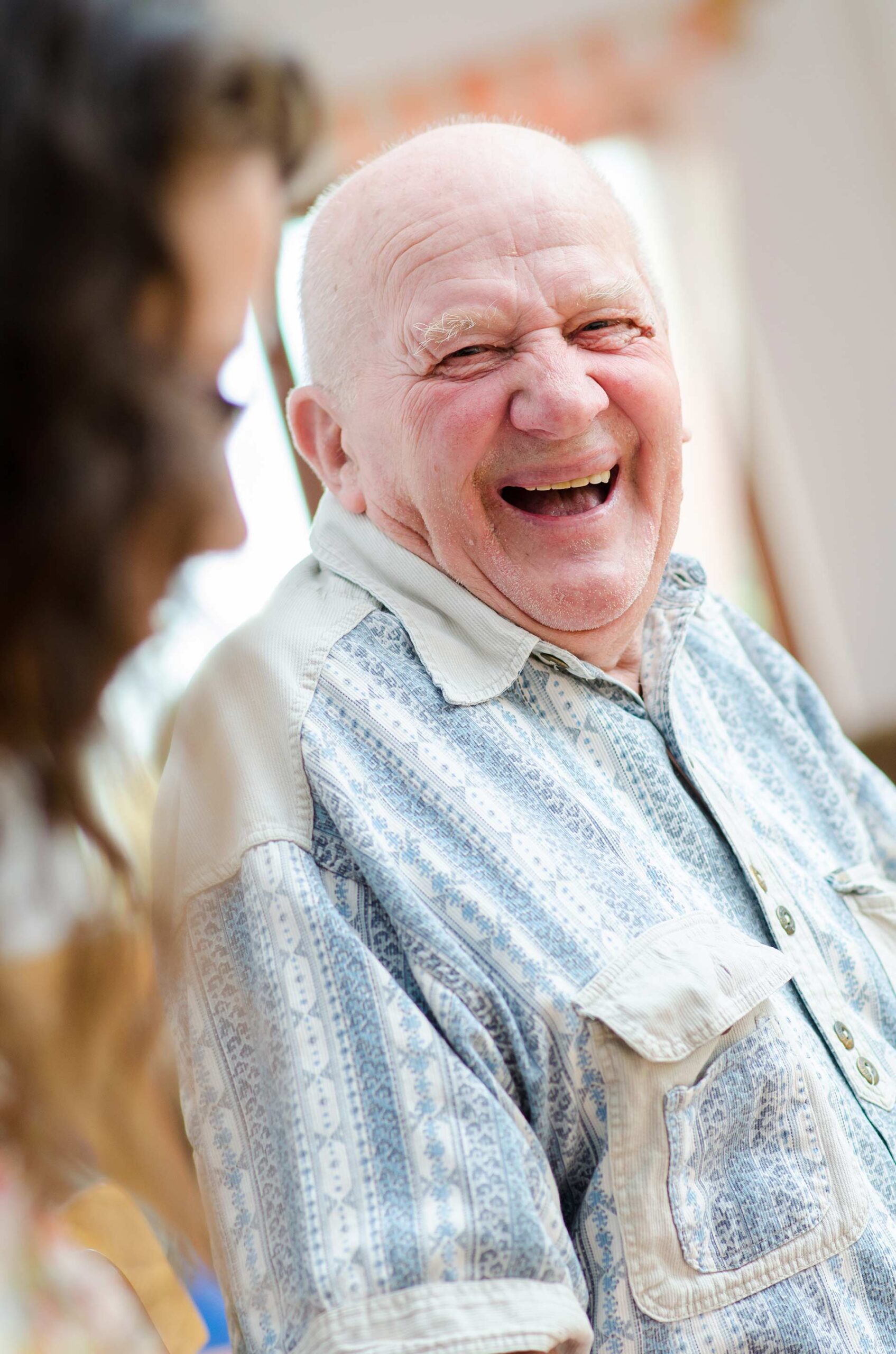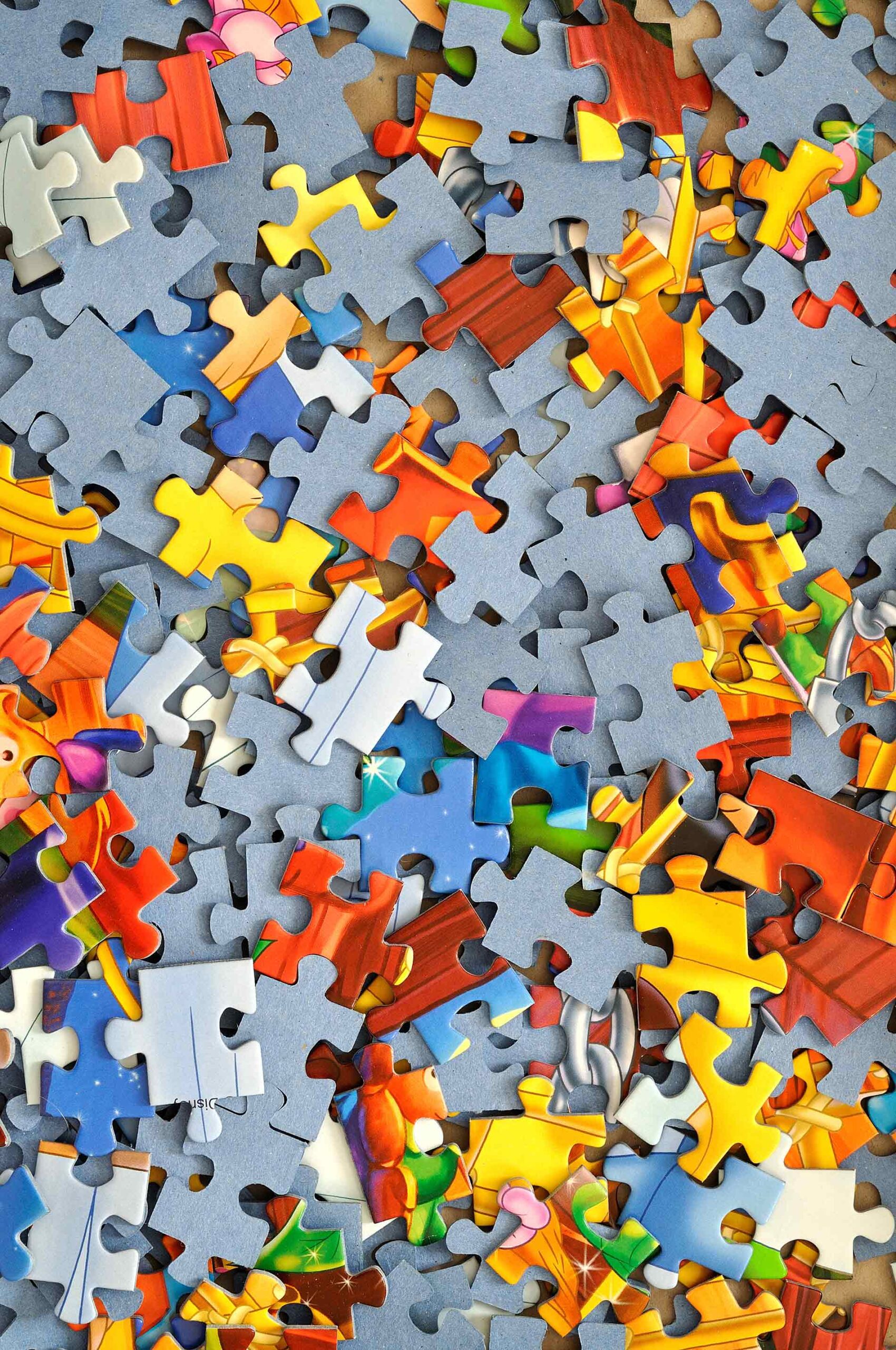 Types of Care and How Assisted Living Fits In
Depending on your situation, the assistance available can vary greatly in scope and price. For those looking for community but are otherwise healthy and independent, independent living communities make a great choice. However, if there is any decline, however slight, assisted living can often be a better bet.
Why is this? While independent living is an affordable option for independent living, once your state declines enough for you to need additional services (e.g. bathing, dressing, wheelchair assistance, etc.), you are charged by the service. These fees can add up, sometimes adding hundreds of dollars to an otherwise affordable bill. By contrast, reputable assisted living companies include assistance with ADL's in their fee, so there is no upcharge for these services.
On the other ends of the spectrum are memory care and skilled nursing facilities. These options are great solutions for severe cases of cognitive or physical decline, respectively. However, both come with a hefty price tag. While assisted living cannot fully cover this broader scope of services, combining it with home health care, hospice or other third party solutions allows residents to get the benefit of the lower cost of assisted living and only pay for the advanced care they need, stretching the dollar further.
NOT SURE IF IT'S TIME?
Contact us for a free, no obligation assessment of your specific situation.
Complete the form or, click here to call us now!