Not sure whether you're exactly ready for Assisted Living? Making the decision to move to assisted living can sometimes be difficult. Fortunately, there are some useful rules of thumb to go by based on our experience.
Example Situations
Assisted living is appropriate for when an individual can no longer complete Activities of Daily Life (ADLs) on their own. For example, when getting dressed, feeding oneself or getting around become challenging, assisted living's focus on helping with ADLs is the solution. Situations that indicate it might be time for assisted living include:
Increased forgetfulness in terms of eating, personal hygiene, medication administration
Medical conditions deteriorating, but do not yet require 24/7 supervision
Increased isolation and depression
Unable to handle own finances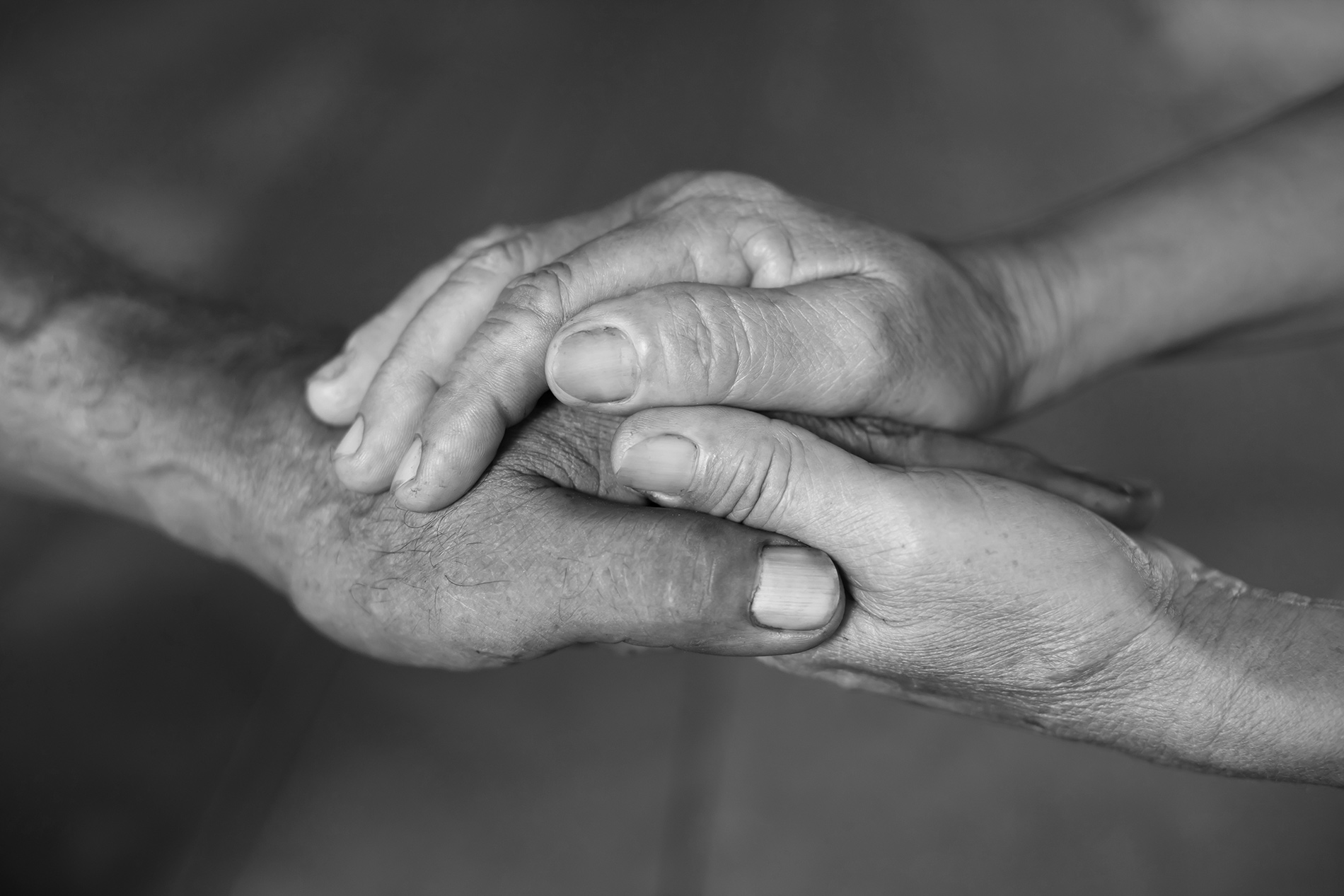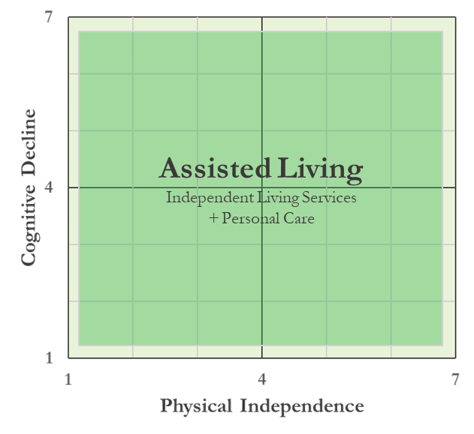 Where is the Line between Independent and Not?
Independence isn't binary. There are degrees and different types. At Sugarbush we evaluate needs based on cognitive and physical elements to determine the type of care needed.
Our method results in an objective assessment of your loved one's capabilities and a deep understanding of their needs, both physically and cognitively. We translate that into a customized care plan for their residence with Sugarbush.
NOT SURE IF IT'S TIME?
Contact us for a free, no obligation assessment of your specific situation.
Complete the form or, click here to call us now!