Ensuring High Quality Care
High quality care doesn't happen by accident. It is an outcome that results from understanding what it takes to achieve, then working each element to set and achieve high standards. We believe there are four pillars of great care and invest heavily in each of them.
As an Assisted Living company, Sugarbush Living is not a medical provider. Our focus is assisting with Activities of Daily Living (ADL's). Sometimes, however, our residents require more. We have established partnerships with trusted 3rd party care providers for these additional services.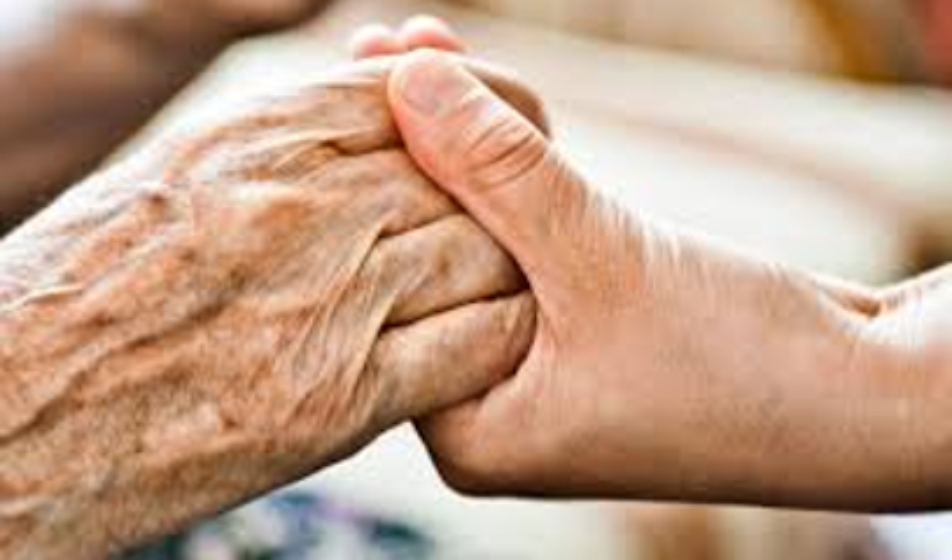 Home Health Care Partners
Providing extra care and rehabilitation care for residents after medical procedures or changes in condition.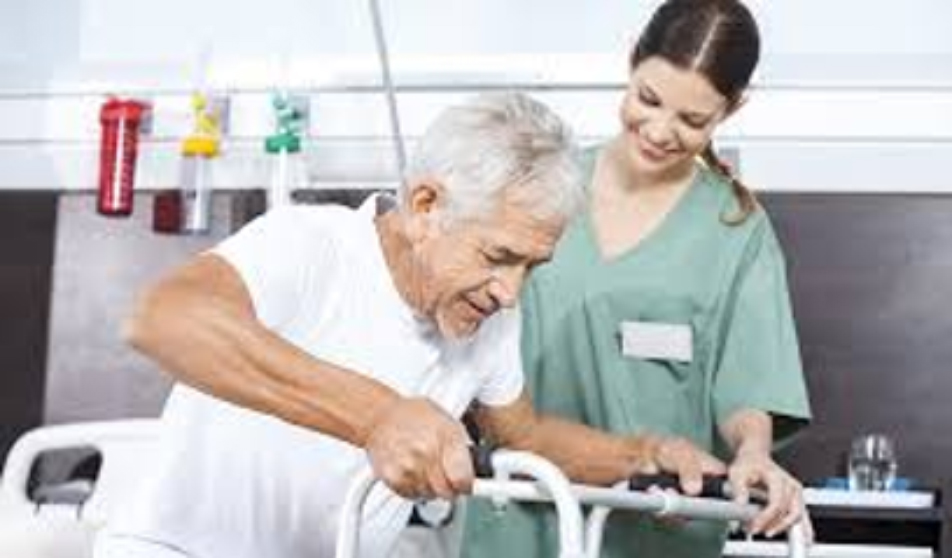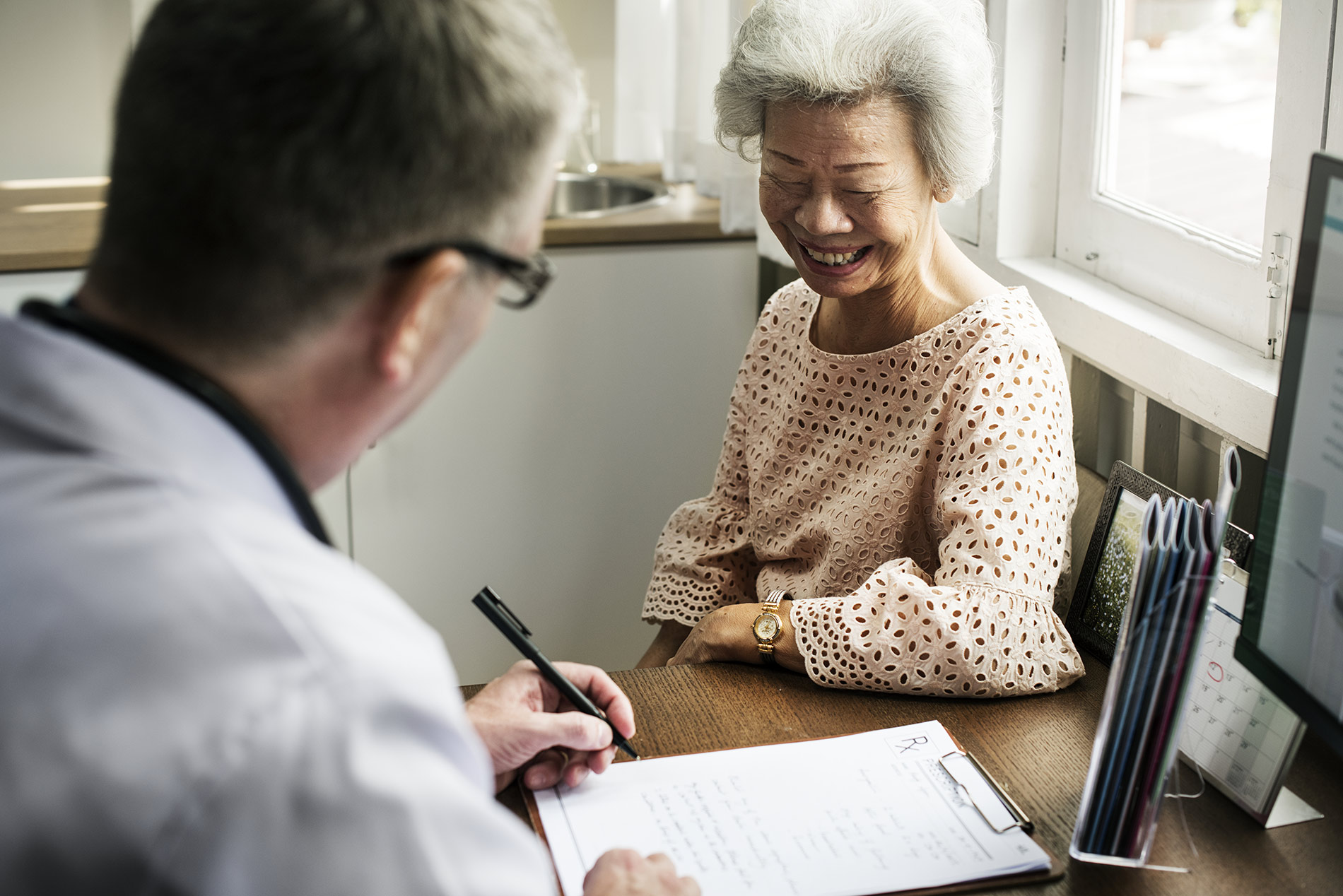 Physician and Pharmacy Partners
Our goal is to keep residents healthy. Our
physician partner makes regular rounds and serves as the primary care doctor for those who elect it, ordering medications and care as needed. Our medication system is directly integrated with the pharmacy to promote speedy compliance with any doctor's orders.
SCHEDULE A TOUR
Do you want to get a feel of the community ambiance and see the rooms? Get an up-close tour and observe Sugarbush Living in action.
Complete the form or, click here to call us now!