Staying Active: Fun and Health Together!
Residents who choose Sugarbush Living do not sit idle. In addition to social settings where they can enjoy each others' company and reading materials, our activities coordinator keeps their body and mind active.
Example Weekly Activities Calendar

All communities participate, offering an opportunity for friendly competition and bragging rights to boot!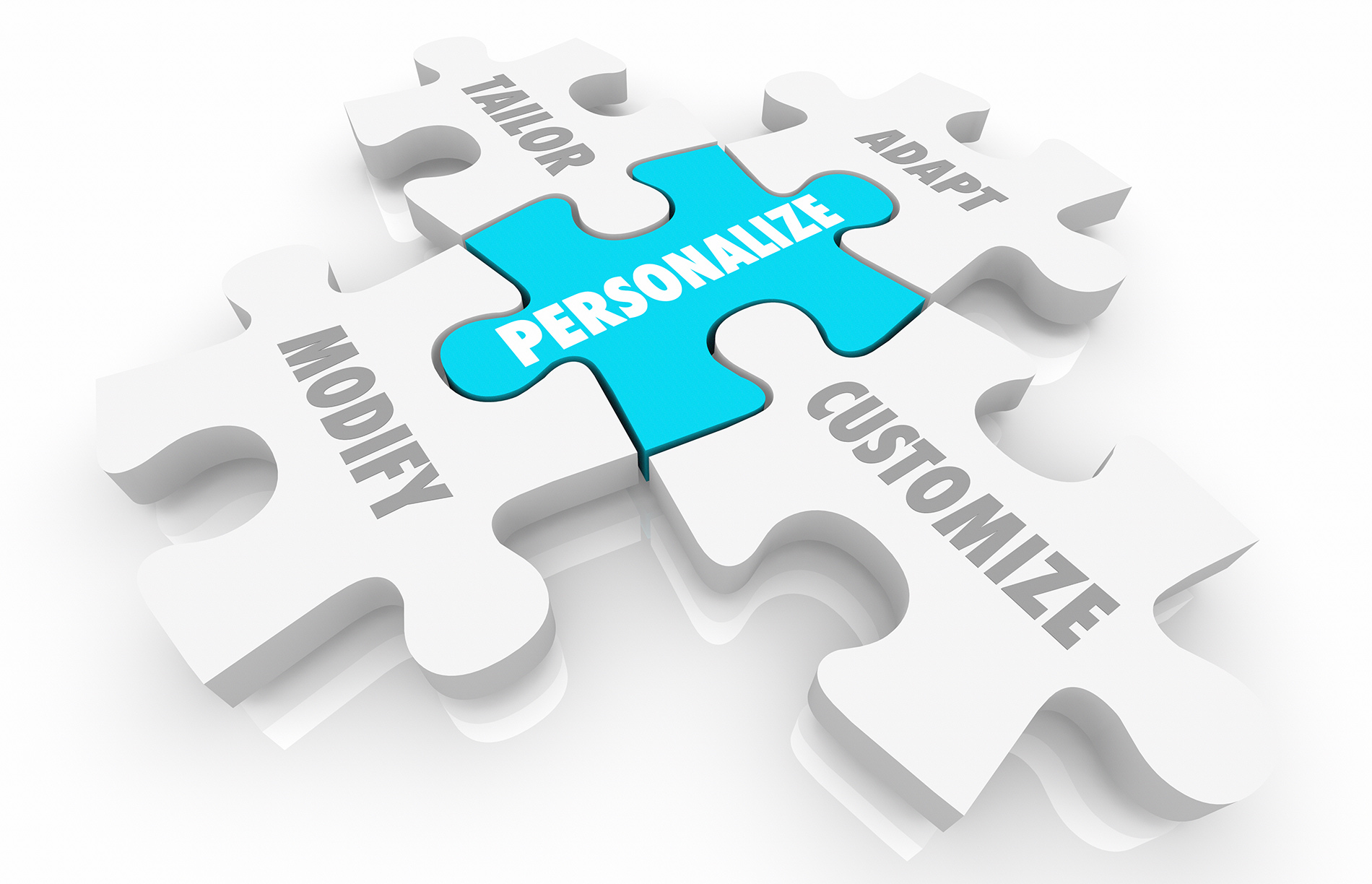 Customization for Residents
On move in, our activities coordinator gets to know each resident to understand their unique physical and cognitive needs to ensure they can participate. Each day residents have the option to engage in a physical activity and a game or other cognitive activity.
Learn More
SCHEDULE A TOUR
Do you want to get a feel of the community ambiance and see the rooms? Get an up-close tour and observe Sugarbush Living in action.
Complete the form or, click here to call us now!