We often receive requests for residents that have experienced a sudden life
changing event that requires an immediate move. With extensive experience helping families through these challenging situations, we make sure all i's are dotted and t's crossed quickly and your loved one gets the care they need now.
Example Situations
Speed should not require cutting corners. At Sugarbush Living, we are adept at taking care of urgent move-ins without short-changing quality or the long-term wellbeing of your loved one. Urgent situations we commonly assist with include:
Quickly deteriorating condition such as more frequent falls or overall increased frailty
Recent hospitalization leading to an inability to care for themselves
Severe memory loss
Inability to practice common self-care practices such as feeding, bathing, and personal hygiene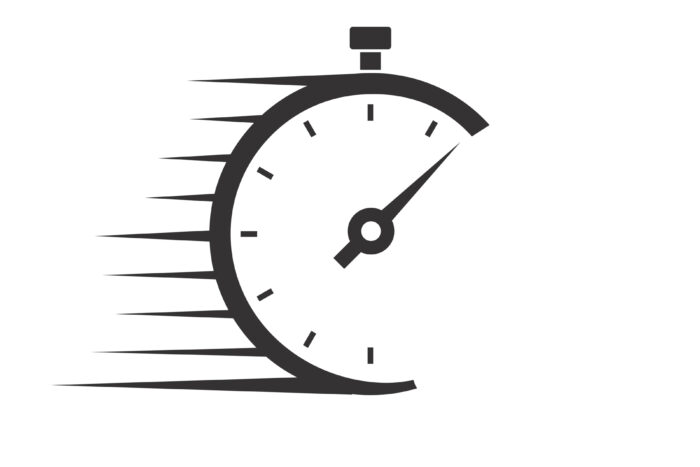 Our Rapid Intake Process
Our team can work to complete the intake within 24 hours by following our Rapid Intake Process.
1. Phone Consultation
Tailored conversation with knowledgeable care director to understand your love one's situation and needs.
2. Medical Background
We collaborate with your loved one's medical team to define the care they need, down to the last detail.
3. Move-In
Streamlined paperwork and onsite move-in assistance to make arrival-to-settled-in fast and painless.
Select Your Community
Combining intimate 6-room homes and a commercial 14-room location, we offer a variety of environments in well-respected neighborhoods to suit a broad spectrum of residents. Regardless of the location, our team strives to provide top-notch care with consistent standards of care and quality of life for our residents.
Plan the Move
Sugarbush Living is all inclusive, meaning we provide all of the basic necessities for daily living. This allows residents to move in quickly. Once settled, residents are free bring more of their belongings in to customize their room feel more like home.
CHECK AVAILABILITY
Questions about availability, rates and rapid intake? Complete the form or, click here to call us now!  Our care team will promptly get back with you to guide you through the process.